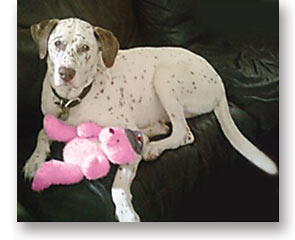 Doggy-A-GoGo is a full-service Pet Day Spa and Pet Self Wash in Riverside, Illinois. Our customers come from Berwyn, Cicero, LaGrange Park, Lyons, Oak Park, North Riverside, Brookfield, LaGrange, Countryside, Riverside and surrounding communities. Our experienced staff uses proven fur techniques and high quality grooming treatments that are gentle on your dog or cat.. Whether it's a paw-dicure or a cut and style, we understand that the experience may be stressful for your "baby" and we pamper your pooch with the best possible care and spa experience. Or if you prefer to wash & groom your dog yourself, make an appointment for our Dog Self Wash and we'll give you everything you need.
Our hours are flexible, so be sure to...
Call Us Today to Schedule an Appointment
708-813-GoGo (4646)
Pet Spa and Grooming First-Time Customers:
Please print out and complete the following two forms and bring them with you on your first visit...